Did Carole Baskin feed her husband to their tigers? After the Netflix documentary Tiger King brought new interest to the cold case, authorities are asking for help.
While the Netflix documentary Tiger King: Murder, Mayhem and Madness left viewers obsessed with Joe Exotic, he wasn't the only larger-than-life character on the screen. His arch-nemesis, animal sanctuary rival Carole Baskin, had her own intriguing story to tell.
The unsolved mystery of Baskin's missing husband, Jack 'Don' Lewis lingers on after the conclusion of the seven-part documentary series. Lewis, a self-made millionaire, vanished into thin air after altering his will to give Baskin his property rights in the case of his disappearance.
The unusual addendum, though suspicious to local authorities and rivals alike at the time, has been largely ignored until now. With renewed attention on the matter, Hillsborough County officials are once again asking: what happened to Don Lewis?
"I figured it was a good time to ask for new leads," Sheriff Chad Chronister posted on Twitter. "Only you can help solve the Jack 'Don' Lewis cold case."
Rumors claim Baskin fed him to the couple's tigers (and destroyed all evidence with her on-site meat-grinder). Did Carole Baskin kill Don Lewis? Or did he make himself disappear?
Carole Baskin And Don Lewis
Carole Baskin ran away from home in 1977 at the age of 15. With dreams of being a veterinarian, the teenage girl spent her early years hitchhiking and married her abusive first husband, Mike, when she was just 17.
During a particularly bad night, Baskin ran away from her husband. She was walking beside the road when a good Samaritan pulled over to ask if she needed help
The man told her if she didn't feel safe enough to get in the car, she could point a gun at her as he steered. He then wrapped his hands around her neck and said he could choke her to death.
"I know," Baskin said — before spending the night with him at a motel.
"I fell in love with him then and there," she wrote in her diary.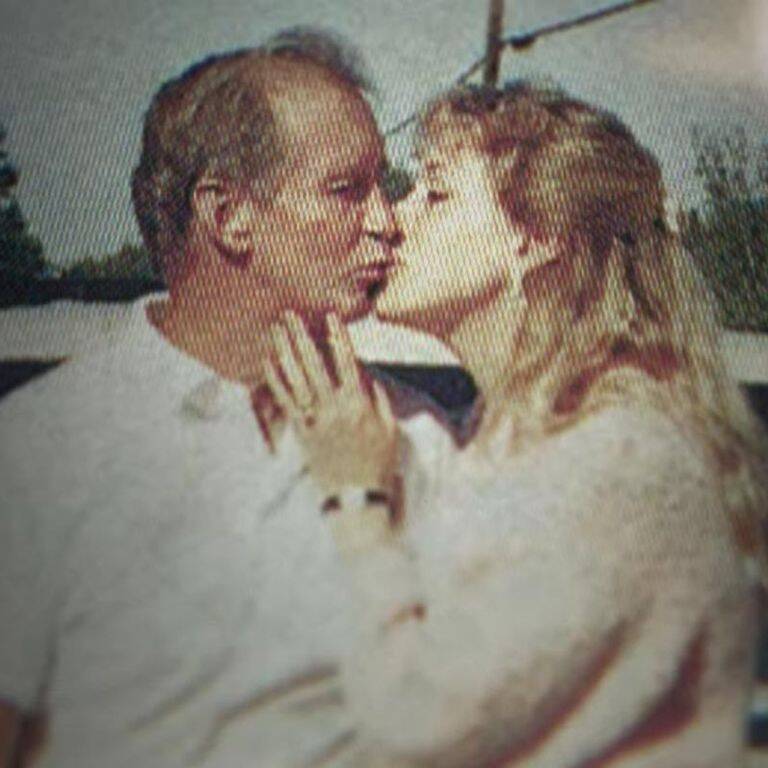 The man said his name was Bob Martin, and that he worked for a rich businessman named Don Lewis. Both Baskin and Martin were married, so their relationship would have to remain a secret. While the man told the truth about his wife, he lied about his name — he was the rich businessman.