The police initially called it an accident, the coroner said it was a suicide, and conspiracy theorists say it was murder. But what is the real truth about the death of Marilyn Monroe?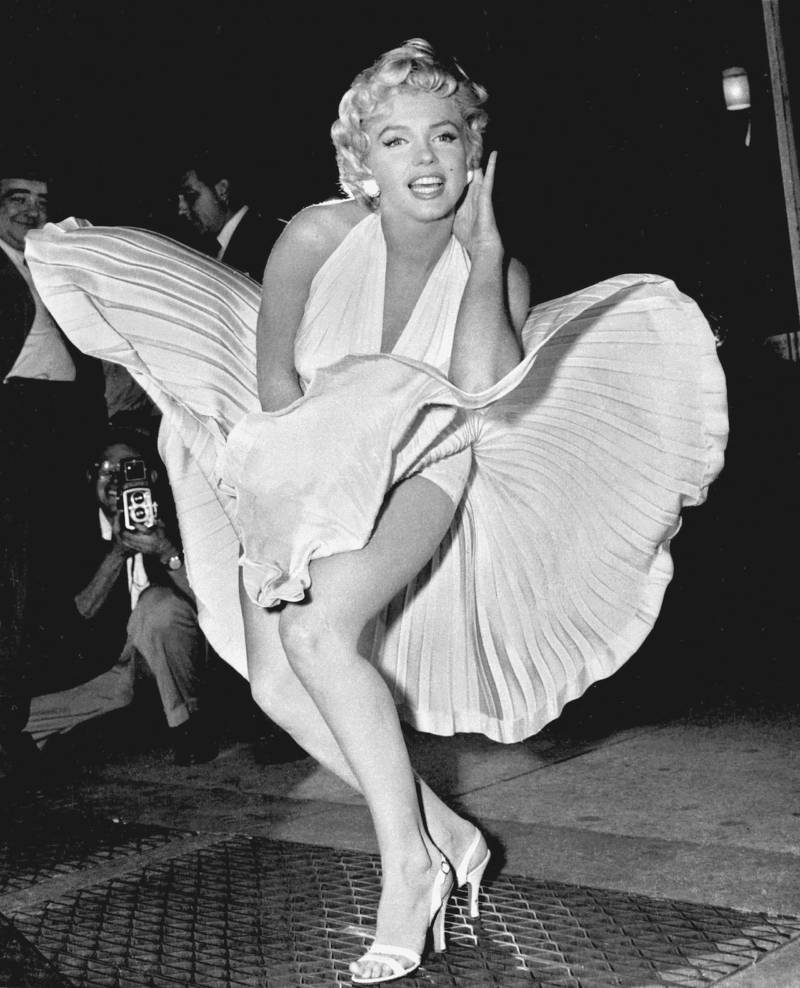 Marilyn Monroe was instantly recognizable, even to people who had never seen a single one of her movies. She was married to Joe DiMaggio, friends with Frank Sinatra, and beloved by fans all over the globe. The glamorous celebrity seemed to have it all.
That's why the news of Marilyn Monroe's death on August 5, 1962, at the age of just 36 — apparently by her own hand — rocked the world. And more troubling still were the rumors and theories claiming that she may have even been killed.
But what is the truth about the death of Marilyn Monroe?
The Death Of Marilyn Monroe
Marilyn Monroe's housekeeper, Eunice Murray, slept at the movie star's Los Angeles home on the night of Aug. 5, 1962. Murray became concerned when she woke up at 3 a.m. to find the light still on in Monroe's room. After testing the door and finding it locked, the housekeeper began to knock and shout Monroe's name.
Now truly concerned, Murray phoned Dr. Ralph Greenson, Monroe's psychiatrist. Greenson rushed to Monroe's home and managed to break through her bedroom window. When he climbed through, he found Hollywood's biggest star naked under the sheets and clutching the telephone.
He calmly called out to Murray, "She appears to be dead."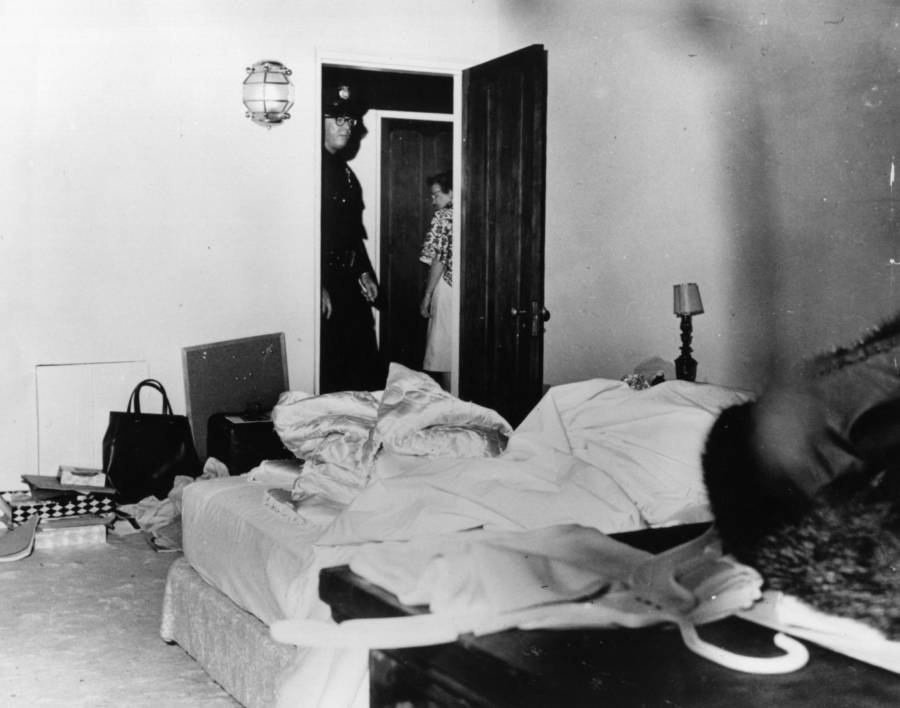 Monroe's bedside table was littered with a myriad of medicine bottles, prompting Greenson to call the actress's physician, Dr. Hyman Engelberg, who pronounced her dead and then phoned the police, who arrived at around 4:30 a.m.
By the time the sun had risen, the yard was swarming with reporters.