The facts behind the Virginia Rappe case that rocked 1920s Hollywood to its core.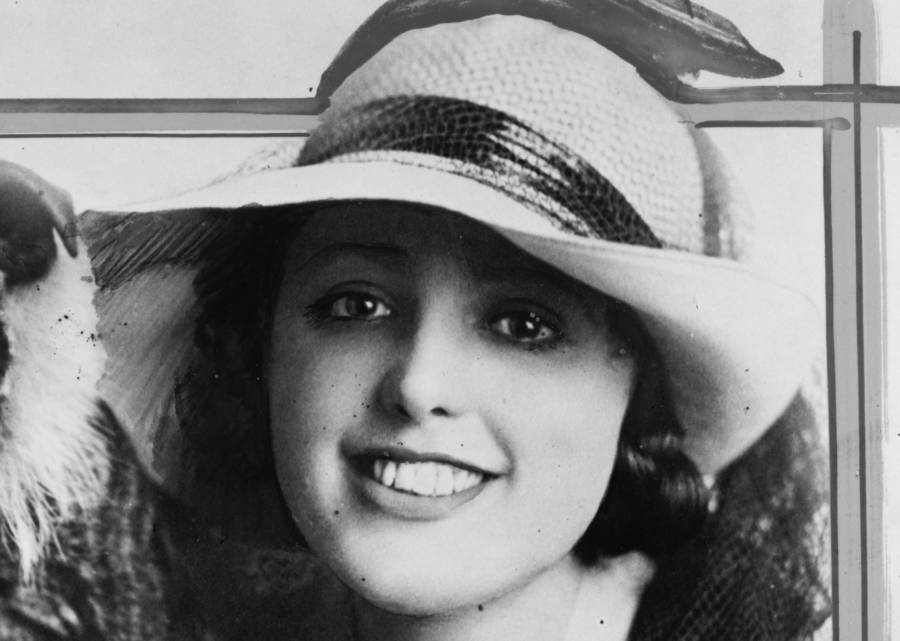 In 1921, Roscoe "Fatty" Arbuckle was the highest-paid actor in the world. He had recently signed a deal with Paramount Pictures for a whopping $1 million (about $13 million today), an unheard-of sum at the time. Posters for his movies billed the 266-pound comedian as "worth his weight in laughs." But before the year was out, he was accused of a crime so monstrous that he would never appear onscreen again.
The conflicting accounts, tabloid exaggerations, and general furor surrounding the crime that ended Arbuckle's acting career make it difficult to determine what actually happened that fateful day. Even today, publications re-examining the scandal often come to completely different conclusions regarding Fatty Arbuckle's guilt or innocence.
Virtually the only indisputable facts seem to be that on September 5, 1921, there was a party at the St. Francis Hotel in San Francisco where alcohol was in abundance (despite Prohibition laws) and that both Arbuckle, then age 33, and a woman named Virginia Rappe were in attendance. Then, at some point during the revelry, Arbuckle and Rappe were briefly in the same hotel room together. But when Arbuckle left the room, Rappe remained lying on the bed "writhing in pain." Four days later, she was dead of a ruptured bladder.
What fueled the scandal at the time and what has remained a mystery ever since is just what role, if any, Arbuckle played in Rappe's death.