Much is known about the man who killed young women and little girls, but what about Ted Bundy's daughter? Here's everything we know about Rose Bundy.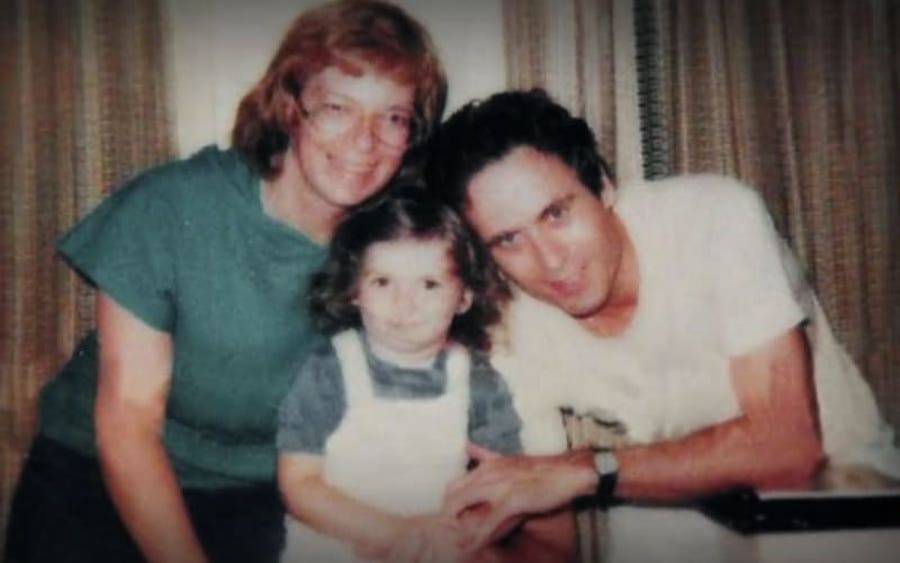 Ted Bundy's infamous rampage against at least 30 women and children in the 1970s has been analyzed for decades. With a renewed interest, largely sparked by the The Ted Bundy Tapes documentary series on Netflix and a thriller starring Zac Efron as the renowned sociopath, comes a renewed opportunity to focus on those forgotten in the frantic obsession with the man himself: namely Ted Bundy's daughter, Rose Bundy, who was conceived on death row.
It is still not entirely clear just how many people Ted Bundy killed. Some speculate that number has reached triple digits, regardless, the man who killed several children eventually had a daughter of his own.