You've seen iconic moments as they've happened, but rarely do you see what life's like just after history's been made.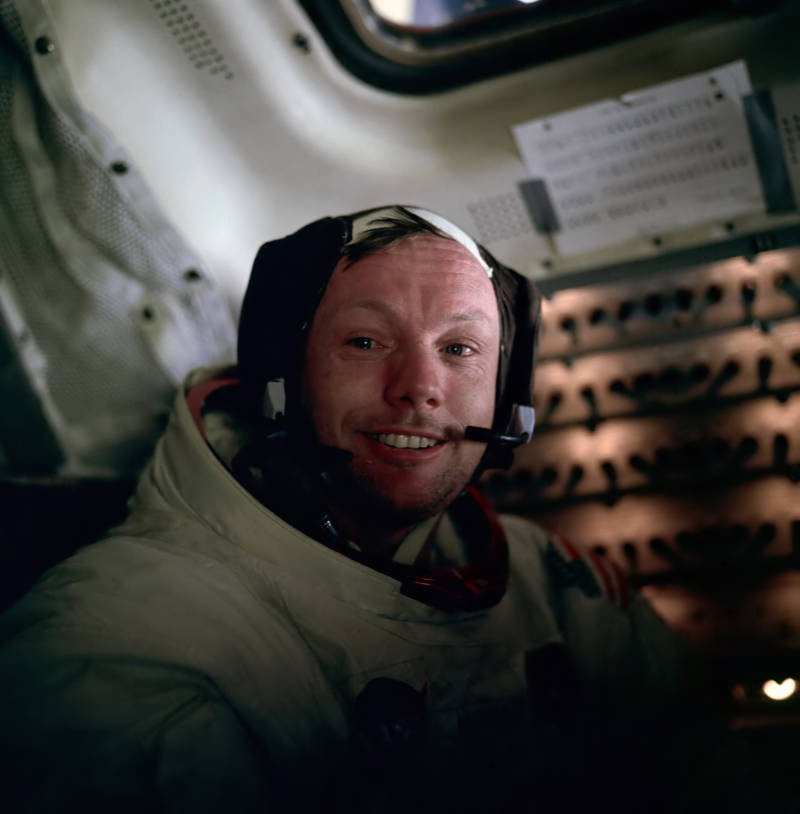 Moments After Historical Moments: The Moon Landing
Neil Armstrong sits inside the lunar module just after returning from history's first-ever human moonwalk on July 21, 1969.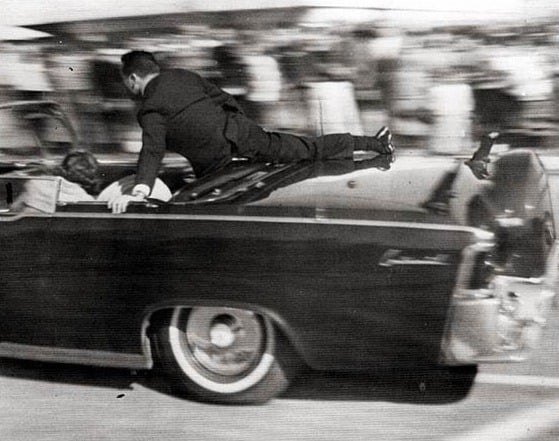 The Assassination Of John F. Kennedy
Secret Service agent Clint Hill jumps aboard the presidential limo to act as a protective shield for President John F. Kennedy and the first lady moments after the gunshot that took the president's life on November 22, 1963 in Dallas, Texas.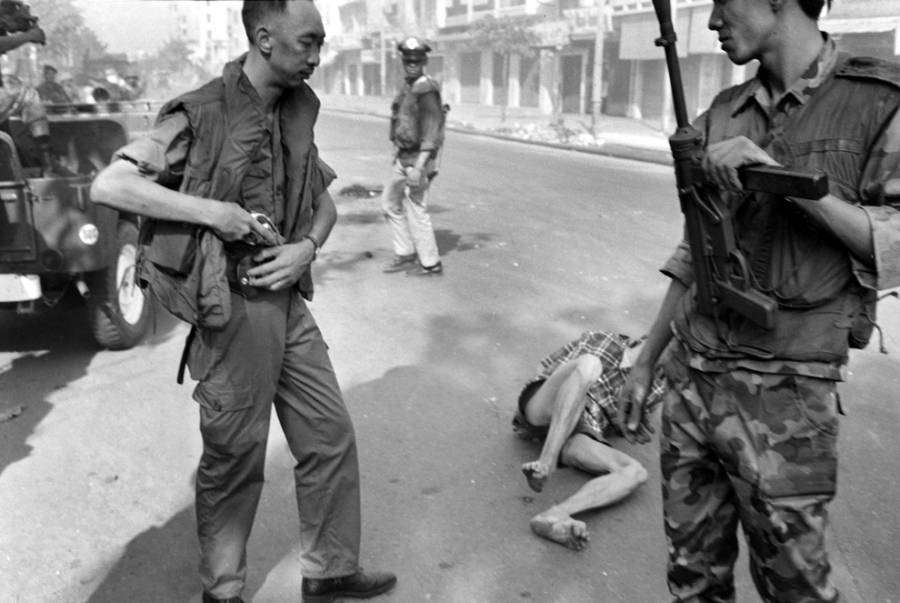 The Saigon Execution
Moments after the execution depicted in Eddie Adams' immortal photo, South Vietnamese General Nguyễn Ngọc Loan holsters the weapon he'd just used to kill suspected Viet Cong insurgent Nguyễn Văn Lém in Saigon on February 1, 1968.
The Pulitzer Prize-winning photo of the execution helped wake America up to the brutal realities of the Vietnam War.