There are films that continue to be broadcast on television with plots that still manage to provoke laughter despite their age. That effect makes these movies immune to the passage of time, and while 16 years have passed since the release of White Chicks, many of us are left wondering how the actors from the film look after all these years.
1. Shawn Wayans (Kevin Copeland)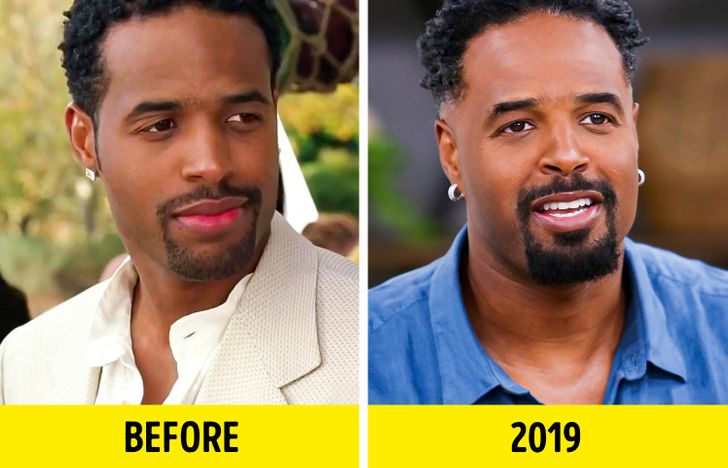 Previously, Shawn Wayans had appeared in the comedy film saga, Scary Movie, which mocked typical horror films. After his participation in White Chicks, he made another film with his brother, Marlon Wayans, called Little Man. He's currently a stand-up comedian and he does live performances. On the big screen, the last film he starred in was Dance Flick in 2009, for which he also wrote the screenplay.