These harrowing photos look inside mental asylums of the 19th and 20th centuries and reveal just how disturbing their conditions once were.
"The degree of civilization in a society," goes Russian novelist Fyodor Dostoyevsky's deathless phrase, "can be judged by entering its prisons." But perhaps that phrase also applies to another class of institutions meant to house those deemed unfit for society: mental asylums.
And for centuries — right up until the present day, in some places — the quality of most mental asylums, at least those in the European tradition, revealed little degree of civilization at all.
It wasn't until the very end of the 18th century that just a few doctors in France and England, including Philippe Pinel and William Tuke, first brought forth the then-revolutionary notion of doing away with chains and corporal punishment.
It wasn't until England's Lunacy Act of 1845 that a government first officially designated the mentally ill as actual patients in need of treatment.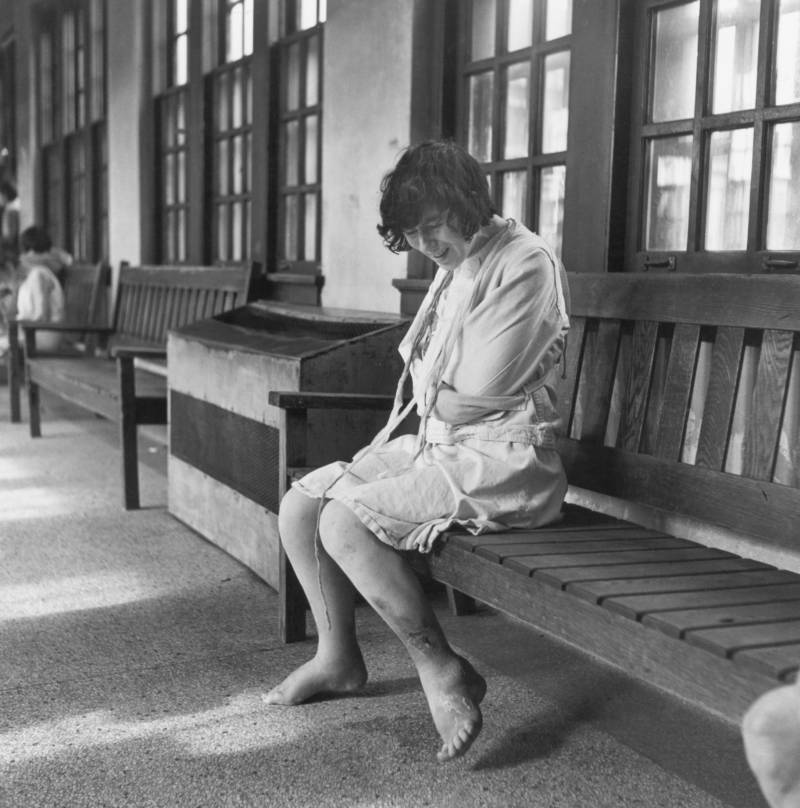 A patient sits inside Ohio's Cleveland State Mental Hospital in 1946.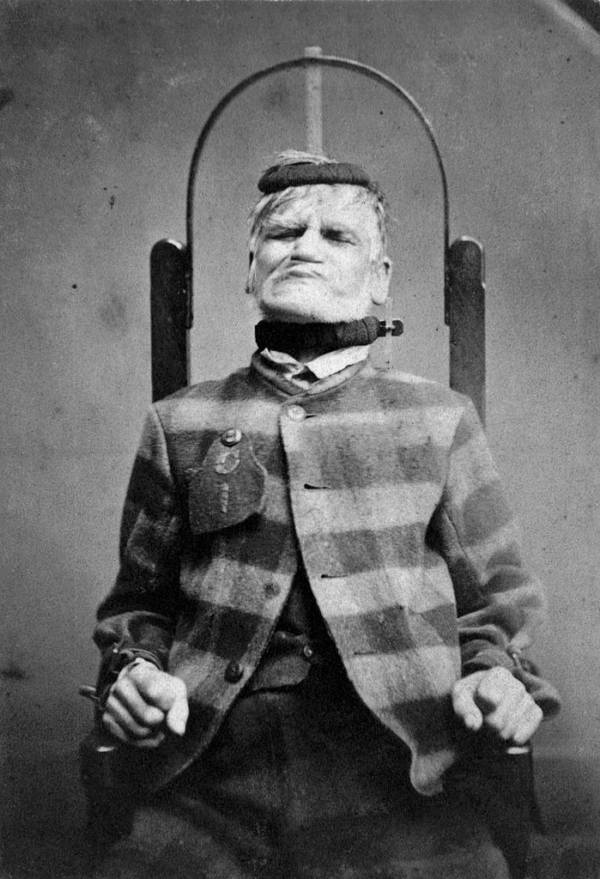 A patient sits in a restraint chair at the West Riding Lunatic Asylum in Wakefield, England in 1869.