"It's absurd to give someone something for nothing and to do that is creating a future that is pretty darn bleak."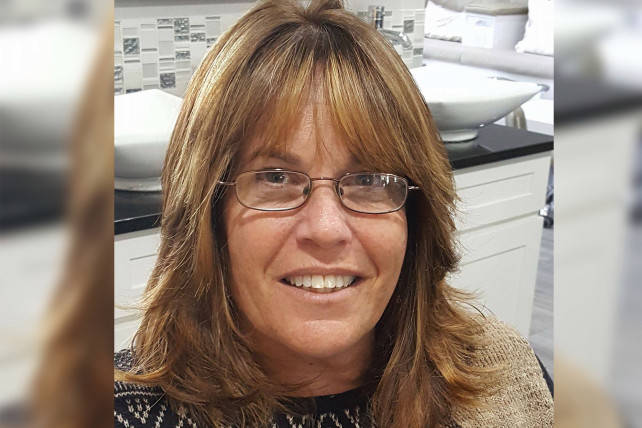 An eighth-grade teacher in Florida has gone on the offensive against her former school after she claimed to have been fired for doling out "zero" grades to students who failed to hand in their homework.
Social studies teacher Diane Tirado, 52, was fired from West Gate K-8 School in Port St. Lucie in south Florida after she had been working there for just two months.
Apparently, the school employs a "no zero" policy that Tirado is said to have violated after a group of students failed to hand in one of their first major assignments of the school year. This resulted in Tirado's forced departure.
The assignment that ended Tirado's career called for the students to keep an "explorer's notebook" for two weeks in the same way a 15th-century explorer might have kept a journal in their time.
Diane Tirado claims that parents complained to her over the workloads that their kids received and criticized the teacher of 17 years for giving the eighth graders too much to handle.
"I got called down to the principal's office because parents were not happy with me," Tirado said in an interview. "It was ruining my life for weeks."