"We saw these dolls but we did not suspect there were dead bodies inside. We thought it was his hobby to make such big dolls and did not see anything wrong with it."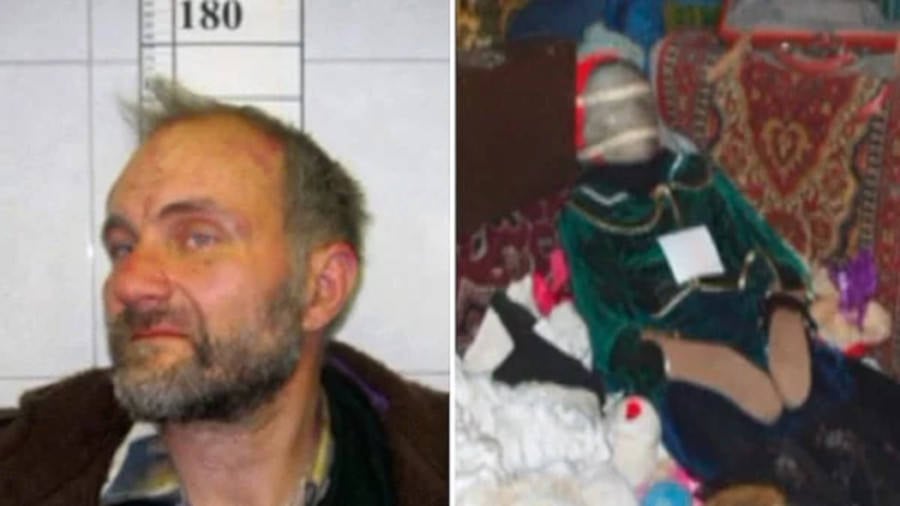 Anatoly Moskvin loved history. He spoke 13 languages, traveled extensively, taught at the college level, and was a journalist in Nizhny Novgorod, Russia's fifth-largest city. Moskvin was also a self-proclaimed expert on cemeteries, and dubbed himself a "necropolyst." One colleague called his work "priceless."
Too bad Moskvin took his expertise to unhealthy new levels. In 2011, the historian was arrested after the bodies of 29 girls between the ages of three and 25 were found mummified in his apartment.
A Bizarre Ritual
Anatoly Moskvin was known as the ultimate expert on cemeteries in his city of Nizhny Novgorod, Russia. He attributes his obsession with the macabre to a 1979 incident when the historian was 13. Moskvin shared this story in Necrologies, a weekly publication dedicated to cemeteries and obituaries, to which he was an avid contributor.
In his last article for the publication, dated Oct. 26, 2011, Moskvin divulged how a group of men in black suits stopped him on the way home from school. They were en route to the funeral of 11-year-old Natasha Petrova and dragged young Anatoly along to her coffin where they forced him to kiss the girl's corpse.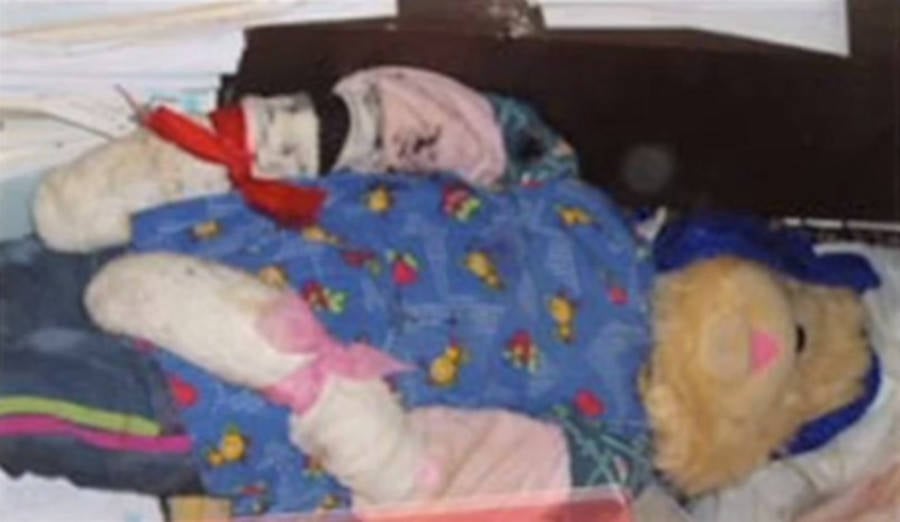 Moskvin wrote, "I kissed her once, then again, then again." The girl's grieving mother then put a wedding ring on Anatoly's finger and a wedding ring on her dead daughter's finger.
"My strange marriage with Natasha Petrova was useful," Moskvin said in the article. Strange, indeed. He said it led to a belief in magic and ultimately, a fascination with the dead. Whether the story is even true is beside the point by now, as his disturbing thoughts would go unchecked for more than 30 years.