Getting a divorce is complicated for so many reasons. Personally, when I set out to do just that, I had absolutely no idea how much would go into the process.I thought I was completely ready because I'd been unhappily married for many years. I believed that just because I wasn't happy in my marriage, I would be able to easily settle into unmarried life — and even get to the "unmarried" part easily.
I had no idea what was in store.
Getting divorced took a lot of hard work and was incredibly emotionally draining. One of the most difficult challenges was making sure I would be even remotely stable on my own, financially speaking.
And if I could do it all again, chances are, I'd probably spend some time planning exactly what I was going to do before I pulled the trigger. Maybe it sounds selfish, but the truth is, things would have been a bit easier for both me and my ex-husband if I'd done a bit more to prepare myself.
Here are six important things to do to prepare for a divorce:
Set Aside an Emergency Fund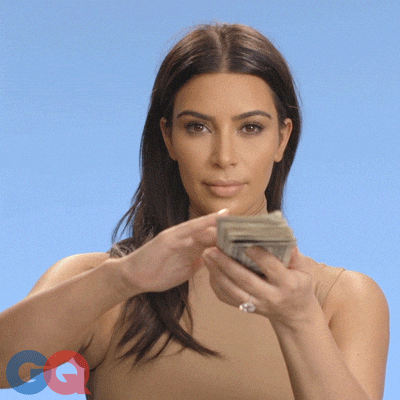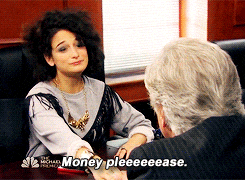 Even having a small savings account with a few hundred dollars in it can make you feel like you have something that is yours. You can navigate all the tough financial stuff later, but simply beginning the process of branching out on your own starts with having your own money. You can always add to your savings, and over time you will, but simply opening a new account with just your name on it can feel like a big step and set you off in the right direction.