Even celebrities have an awkward phase — but they still managed to make it.
April 27, 2018, kicked off nearly a week of Hollywood stars celebrating what was dubbed Old Headshot Day which involved them sharing their old headshots before they were famous.
On that day, celebs from around the world posted throwback portraits of themselves to their social media accounts. And as was soon realized, celebrities have some embarrassing pictures to share.
Whether we like it or not, certain throwback pictures will just never be good — famous celebrity headshot or not. Whether one indulged in a trend that is deemed unsavory or regretful today or suffered a bout of acne, there are always those pictures that we'd rather avoid revealing to the public.
But rather than hiding them away, Celebrity Headshot Day invited celebrities to show that they're just like anyone else in the world and that they too have embarrassing, laughable pictures of themselves.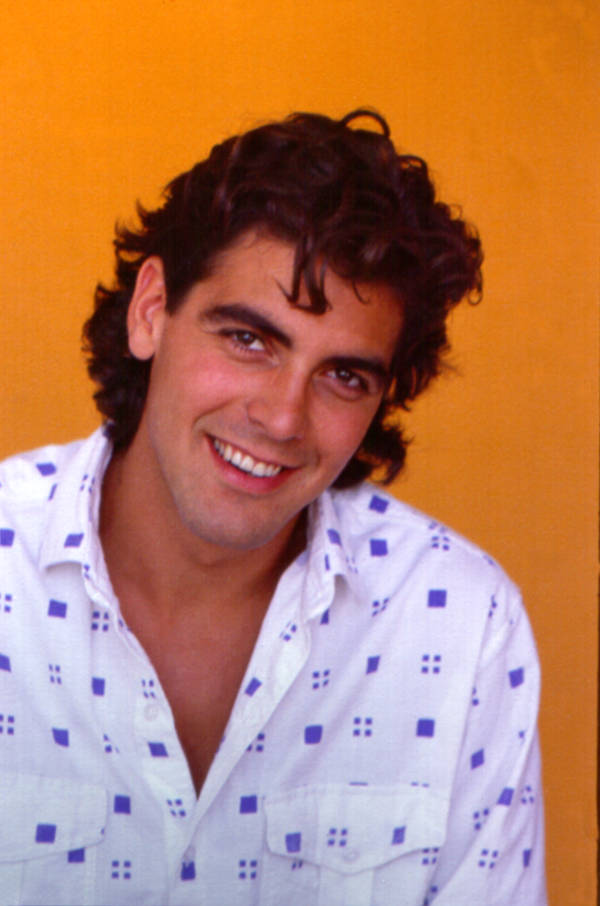 George Clooney in 1985.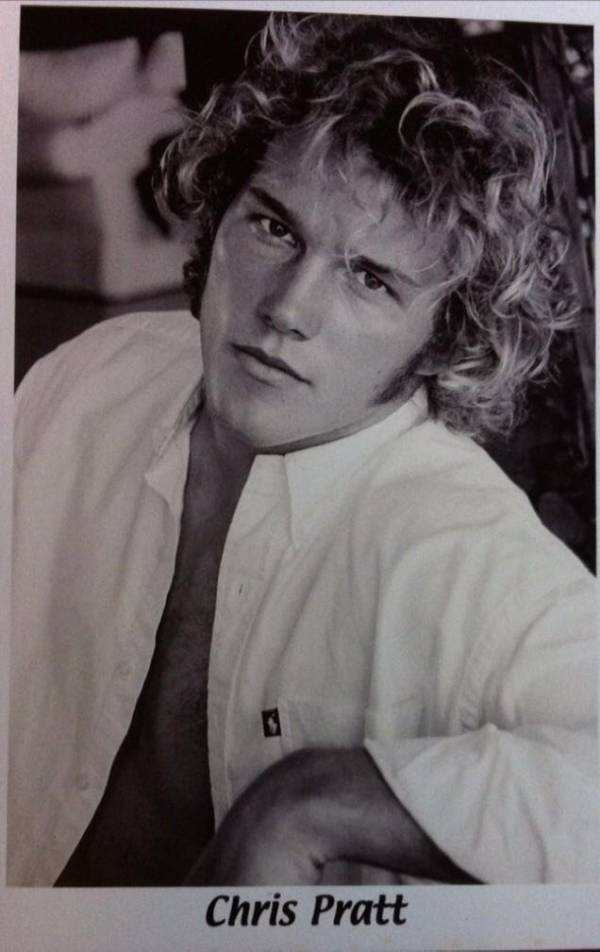 Chris Pratt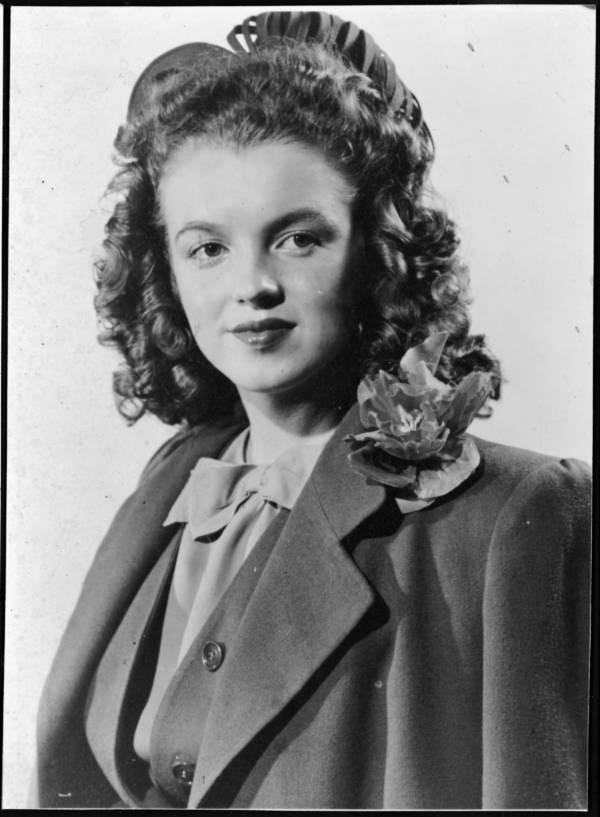 Marilyn Monroe