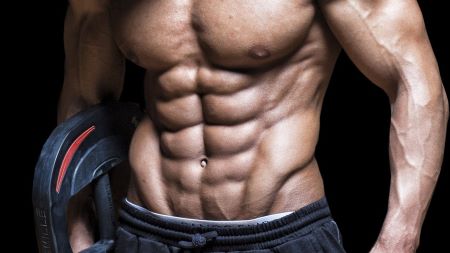 Any serious gym-goer or bodybuilder recognizes that working their core is the most important part of any workout routine. Core exercises are extremely beneficial for your whole body, improving your balance, increasing stability and enabling you to easily perform any type of physical activity. Core exercises enable you to reach your fitness goals and stay in shape at all times.
Nevertheless, by simply performing leg raises, crunches, or by eating right, you'll never be able to get the core of your dreams. Working your core requires more advanced combinations of exercises that you can perform anywhere, both at the gym or from the comfort of your home.
Without further ado, let's discover together 3 powerful and effective ways to work your core and leverage all the health benefits of an amazing core and gorgeous abs.