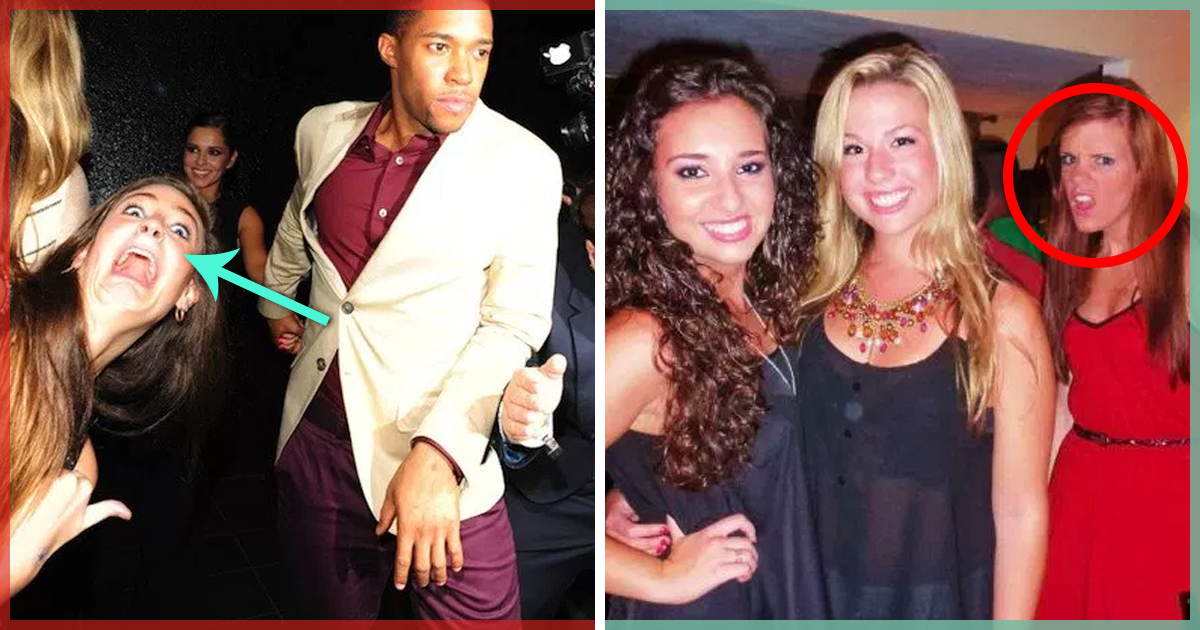 Photography has now become part and parcel of everyone's life and no one can deny this fact. Almost every one of us have our respective social media handles where we upload pictures on a regular basis. For this, we definitely need a perfect picture which is devoid of any flaws or imperfections. The best part here is that we do get our perfect photos clicked most of the time. However, have you ever thought how does it feel like when someone else in the background ruins your picture? Well, that happens in almost everyone's life. Let's have a look at some of the instances:
1. The three besties looked amazing in the picture until they got photo bombed in a weird manner by the guy standing nearby.
Lutya
2. The mother – daughter duo look simply adorable here, but we can't stop staring at the man with the pink towel.