Sex has always been a taboo subject for much of civilization and likely always will be. These sex facts prove that history is filled a panoply of unusual fetishes and customs.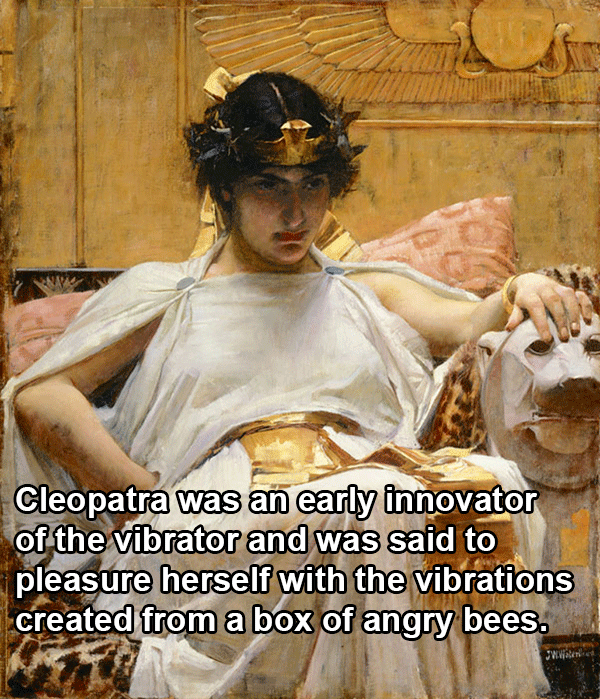 Cleopatra was an innovator of the vibrator and was said to pleasure herself with the vibrations created from a box full of angry bees.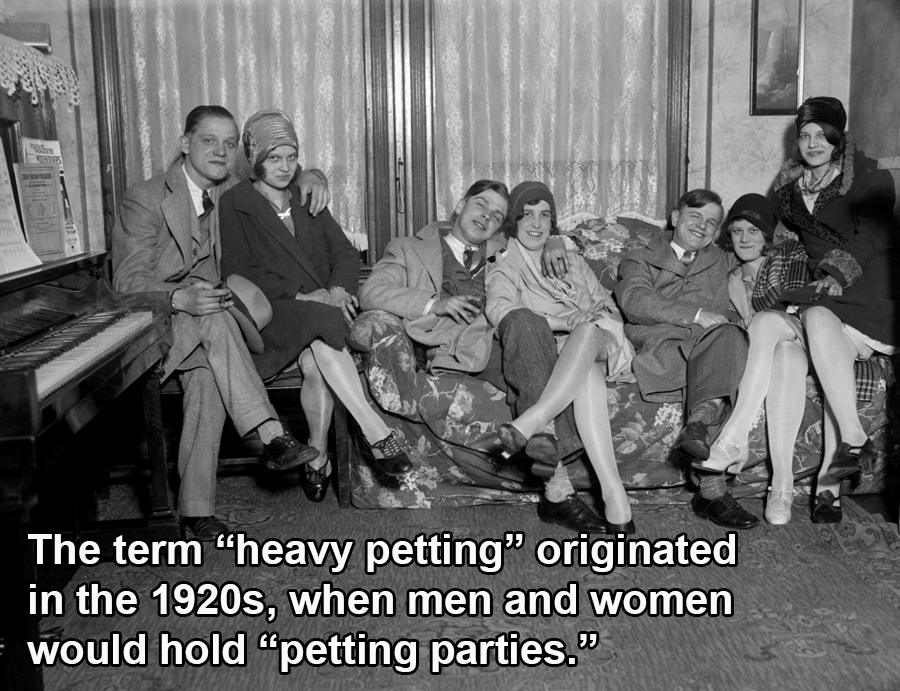 The term "heavy petting" originated in the 1920s, when men and women would hold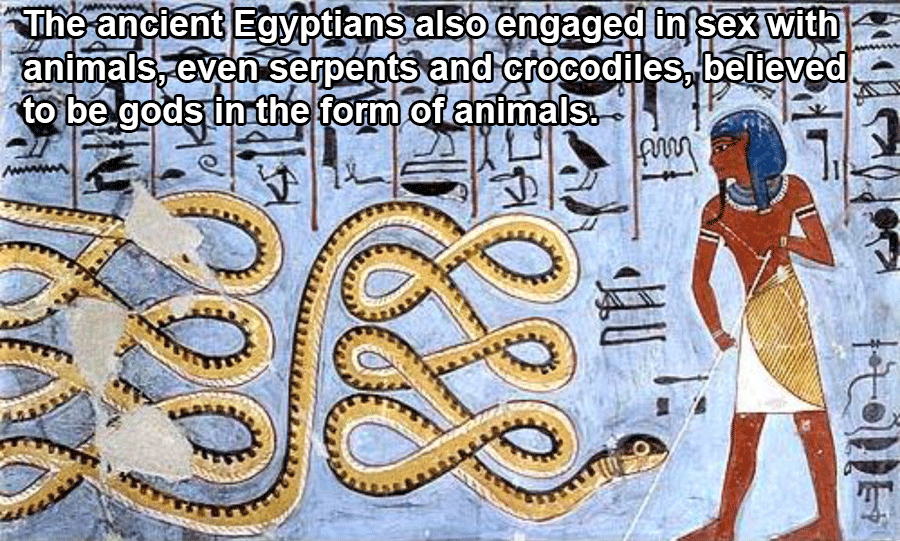 The Ancient Egyptians also engaged in sex with animals, even serpents and crocodiles, believed to be gods in the form of animals.