These bizarre and seemingly unbelievable coincidences in history will leave you wondering "what were the chances?"
Coincidences that seem too strange to be true happen more than we think. The Law of Large Numbers dictates that random events like the following are bound to happen — but that doesn't make it any less amazing when they do. Here are eighteen real historical coincidences that seem too crazy to be true: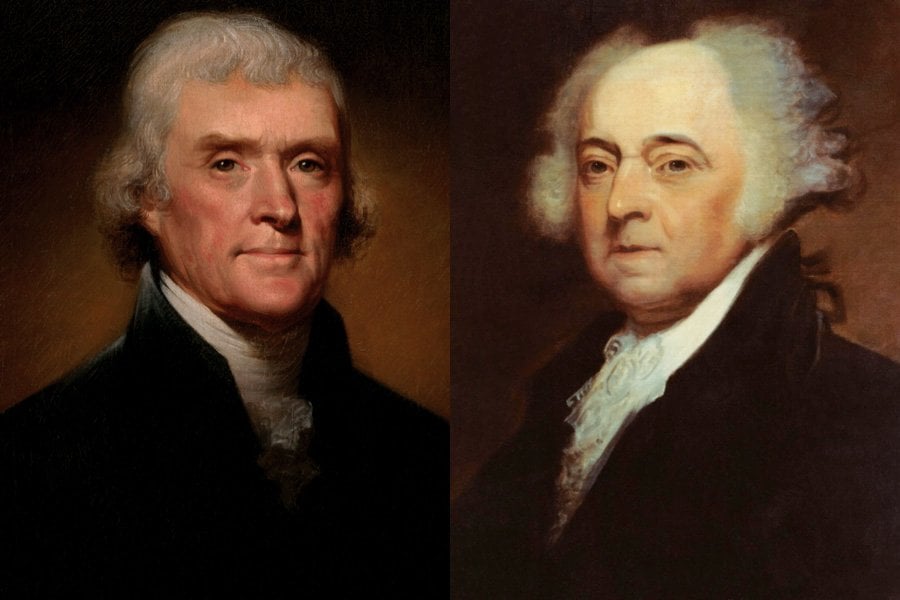 Founding fathers Thomas Jefferson (left) and John Adams (right), alternately close friends and bitter rivals across their intertwined political careers, died on the same day — July 4, 1826 — the 50th anniversary of American independence, of which these two men were chief architects.
At around 6 p.m. on that fateful day, Adams, unaware that Jefferson had died just after noon, uttered his final words: "Thomas Jefferson survives."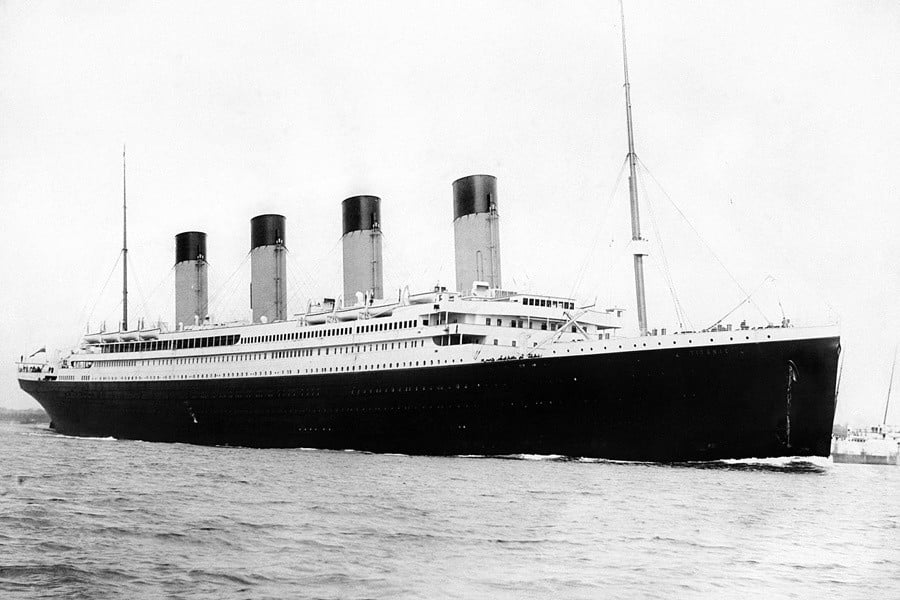 Depending on your perspective, Violet Jessop is either the luckiest or unluckiest women to ever live.
As a stewardess and a nurse, she was aboard the HMS Olympic when it collided with the HMS Hawke; she was on the HMHS Britannic when it struck a mine at sea, and she was aboard the RMS Titanic (above) when it famously hit an iceberg — sinking the unsinkable ship.
The three ships were "sister ships" and Jessop survived all three encounters, earning her the nickname "Miss Unsinkable".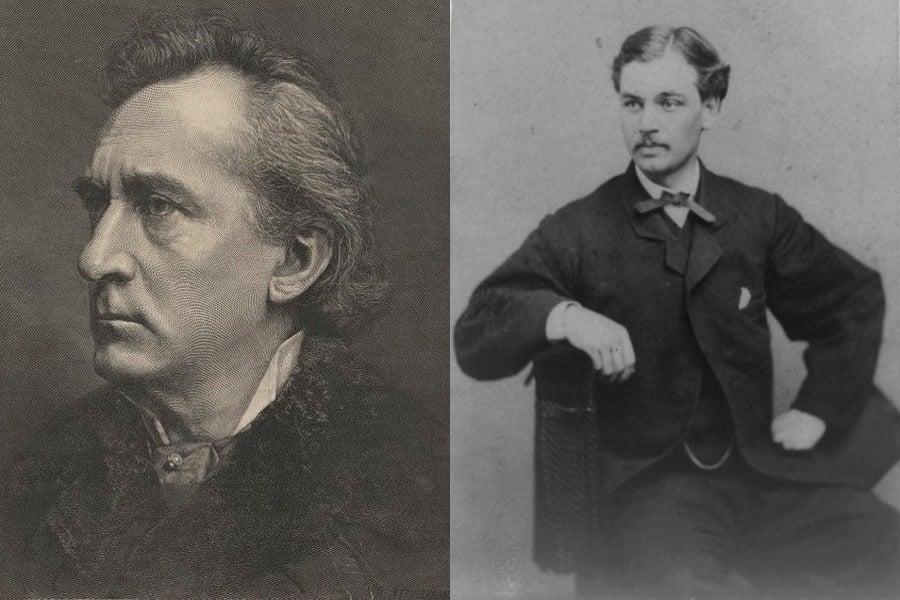 The year before John Wilkes Booth killed Abraham Lincoln, Booth's brother, Edwin (left), saved the life of Lincoln's son, Robert Todd (right), when the latter was about to fall onto train tracks in Washington, D.C.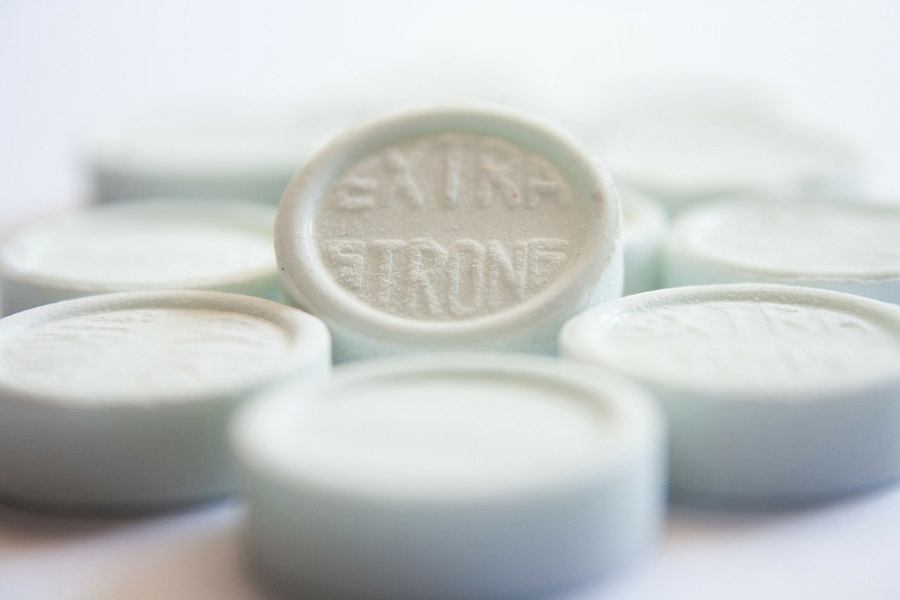 South African astronomer Danie du Toit gave a lecture on how death can strike anyone, at any time. Upon the completion of his lecture, du Toit popped a mint into his mouth. It slid into the back of his throat, causing him to choke to death on the spot.