Masturbation should not be a taboo topic for women: Not only does it feel amazing, but it can also improve your health, sleep, and sex life. Whether you struggle to reach orgasm, are a busy mom who needs to do the deed faster, or are simply looking for a different masturbation technique to spice things up, these tips will sharpen your solo sex skills.
FIGURE OUT WHERE YOUR G-SPOT IS.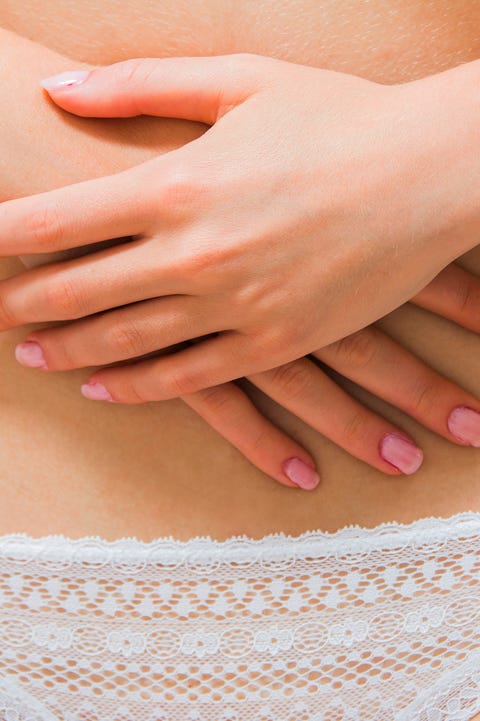 Assuming you're familiar with the clitoris, it's time you get to know the more elusive G-spot. Located on the upper wall of the vagina, about two to three inches inside the vaginal opening, it swells up when you are already aroused, says Courtney Cleman, founder of the V. Club. Stimulating it can boost the sensations that can help you orgasm that much faster, she adds.
While there are G-spot vibrators that help get the job done, to find it manually, insert one or two fingers into your vagina, palm facing down, and curl your fingers back. When you start to feel stimulated, you've hit the jackpot.