In 2005, young actors Jensen Ackles and Jared Padalecki were cast to play brothers on Supernatural. What they didn't know was that they were looking at 15 years of friendship, which transformed into something way stronger. So even though the show is nearing its end, the brotherly bond between Jensen and Jared will last forever.
1. They were roommates during the early seasons.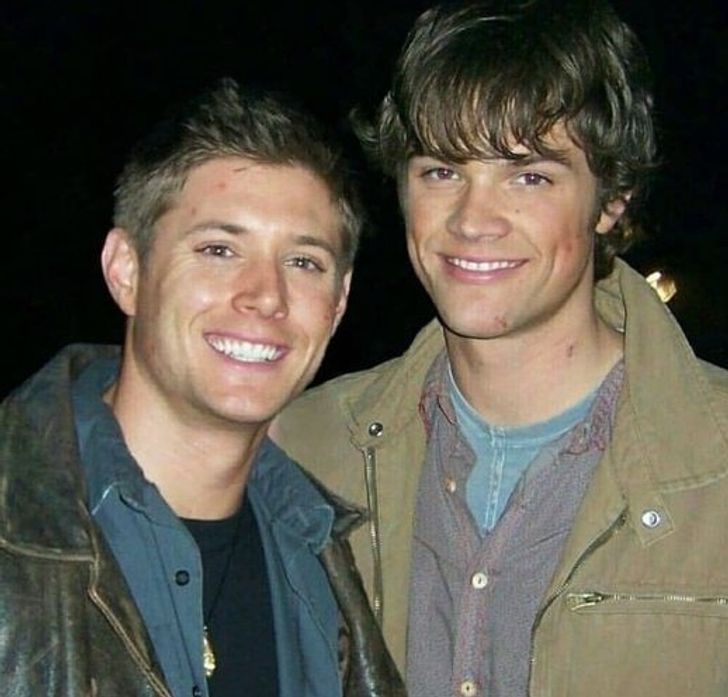 Jared and Jensen's instant connection, that we saw during the first season of Supernatural, has a perfect explanation! The actors actually lived together and spent basically 24/7 together. Whenever the shooting day ended, they would go back home, play guitar, and bond. Perfect roomies.