When we look at the photos of celebrities and their children, we always wonder what they will become in the future. And after a long period of time, we actually find out.
Catherine Deneuve and Christian Vadim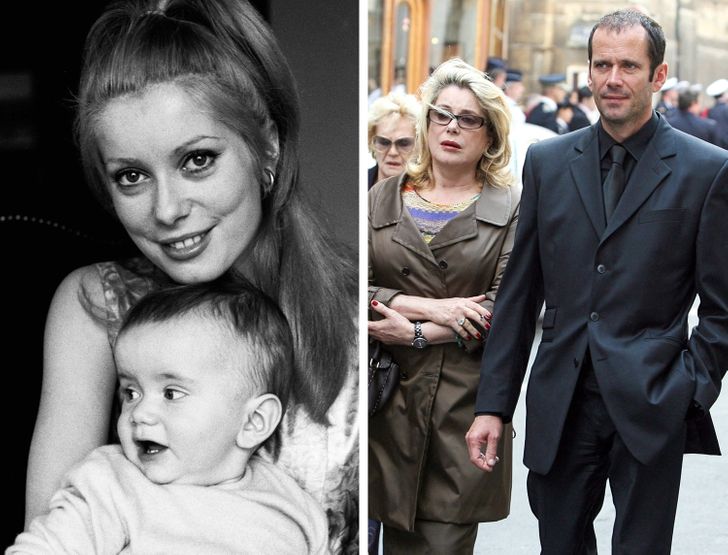 © GRYLLA/SIPA/SIPA/East News, © Dionisio-Khayat-Kis Derdei-Nebinger/Abaca/East News
French actor Christian Vadim, the son of movie director Roger Vadim and actress Catherine Deneuve, was born on June 18th, 1963, in Boulogne-Billancourt. He has successful roles in movies and the theater under his belt.