The coronavirus is flying around the world and spreading pretty quickly, and that means that cities, states, and countries are reacting.For a lot of parents, part of that reaction has meant the closure of schools.
On one hand, closing schools is a great idea. Right now, it's believed that children don't suffer many of the more severe symptoms of COVID-19, but they could also be transmitting the disease without realizing it. So the logic behind closing schools seems to be that kids won't be around one another, sharing all their coronavirus germs.
There are downsides, though. In the United States, a lot of kids rely on going to school to have regular meals and access to technology.
Also, now that kids are home, many parents have to figure out what the heck to do with them during that time.
Some kids are being sent home with devices and are expected to work on schoolwork. Others, though, aren't. But if you do have a phone, laptop, or tablet, you can use it to connect to online educational resources that can keep your kids engaged in the world around them, even if they aren't in school.
1. For languages: italki, Mango, and Duolingo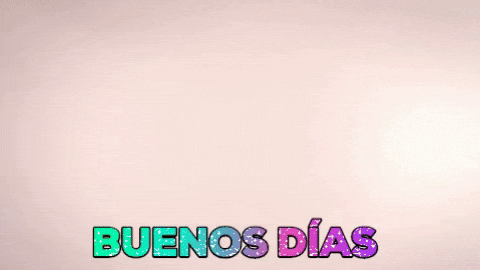 Our son actually takes language classes online through italki.com. I love this platform because it allows you to connect with native speakers of many languages, and they live all over the world. Plus, you can search for teachers based on the budget you have. If you want to pay $7.50 for 30 minutes of a language class, you can do that.
Right now, my son takes French from a Haitian man who lives in Brazil and Spanish from a woman who lives in Mexico. It's super cool!
We also supplement his classes with the Mango Languages app. Some libraries allow their patrons to use the app for free, and it's definitely worth looking into. If you can't get it for free, Duolingo is a great alternative.